The Application Process – We do all the work
Our service fee includes preparing the necessary forms and supporting documents for the IRS and state tax revenue boards, reviewing and amending the organizing documents, and preparing corporate bylaws.
We provide you with a brief online questionnaire and consult with you over the phone to obtain the information which we need for the application.
Every LegalFilings client is matched with a personal nonprofit exemption expert. Our experts know the ins and outs of this filing system and will guide you through the whole process. All documents required to obtain tax-exempt status recognition are then prepared, including worksheets, schedules, and exhibits. The completed application is then submitted to the IRS and state tax boards.
Our Guarantee
We have maintained a 100% rate with 501(c)3 tax-exempt filings. In the unlikely event, the IRS denies the tax-exempt status for your organization, we will refund our service fees.
Our Services and Fees
1023-EZ Form – $299
Form 1023-EZ is the streamlined version of Form 1023, Application for Recognition of Exemption Under Section 501(c)3 of the Internal Revenue Code. Any organization may file Form 1023 to apply for recognition of exemption from federal income tax under section 501(c)3. Only specific organizations are eligible to file Form 1023-EZ
1023 Standard Form – $599
Organizations required to file the standard Form 1023 include:
Trusted by nonprofits around the world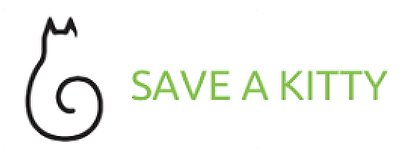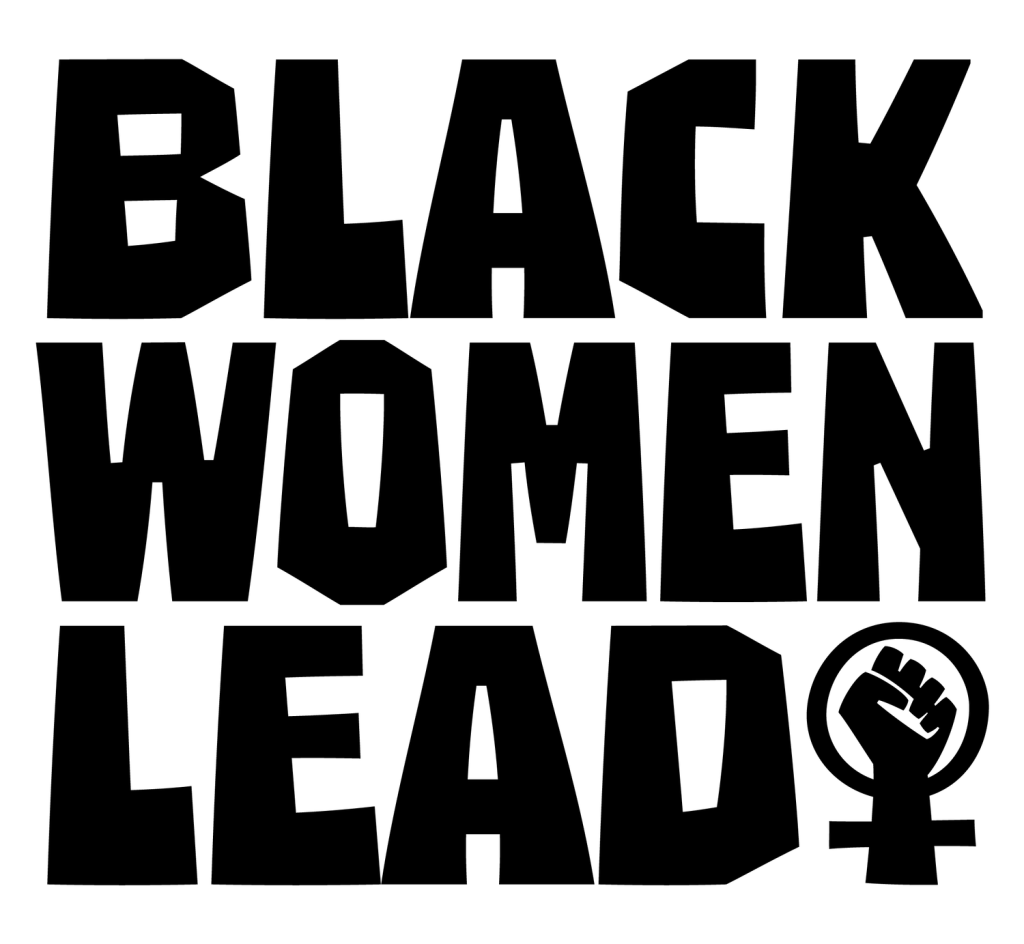 Along with 10,000+ others
CorpWatch™ Compliance
Our included CorpWatch™ compliance portal monitors IRS and state deadlines. There's no shortage of unique considerations and special requirements nonprofit organizations have to meet when maintaining 501c3 status. Our team will make sure you remain compliant, that way, you'll stay on the right track without having to worry about a thing.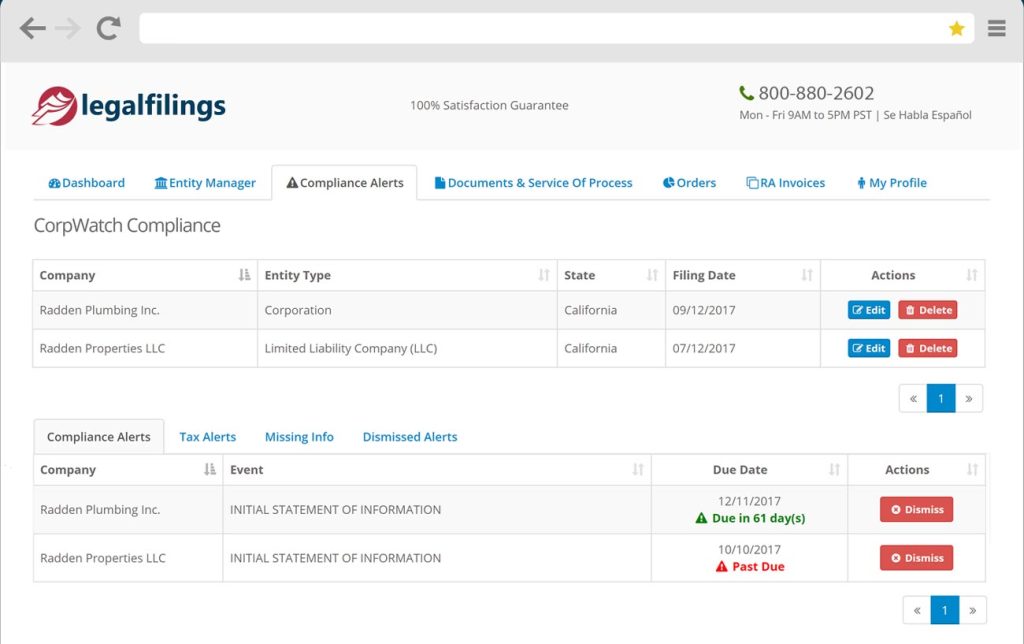 Why Legalfilings
We understand that your nonprofit is constantly evolving, and so are we. Our team is dedicated to staying ahead of the curve and keeping you informed on all the latest news, insights, and resources for nonprofits.
We're passionate about nonprofits, and we're here to help you achieve your mission. Thanks for being part of the community!